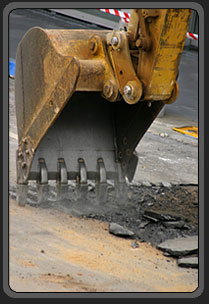 Welcome to the Oregon Utilities Coordinating Council. Here you can find the information you need about where to call before you dig, and information about us.




Click here for more information on the upcoming OUCC State Council Meeting.



To submit a new substructure damage summary, please select the link below. You will be directed to another website (DIRT) where you can login and submit your report, or sign up for a new account. We have also attached instructions for how to set up a new account.